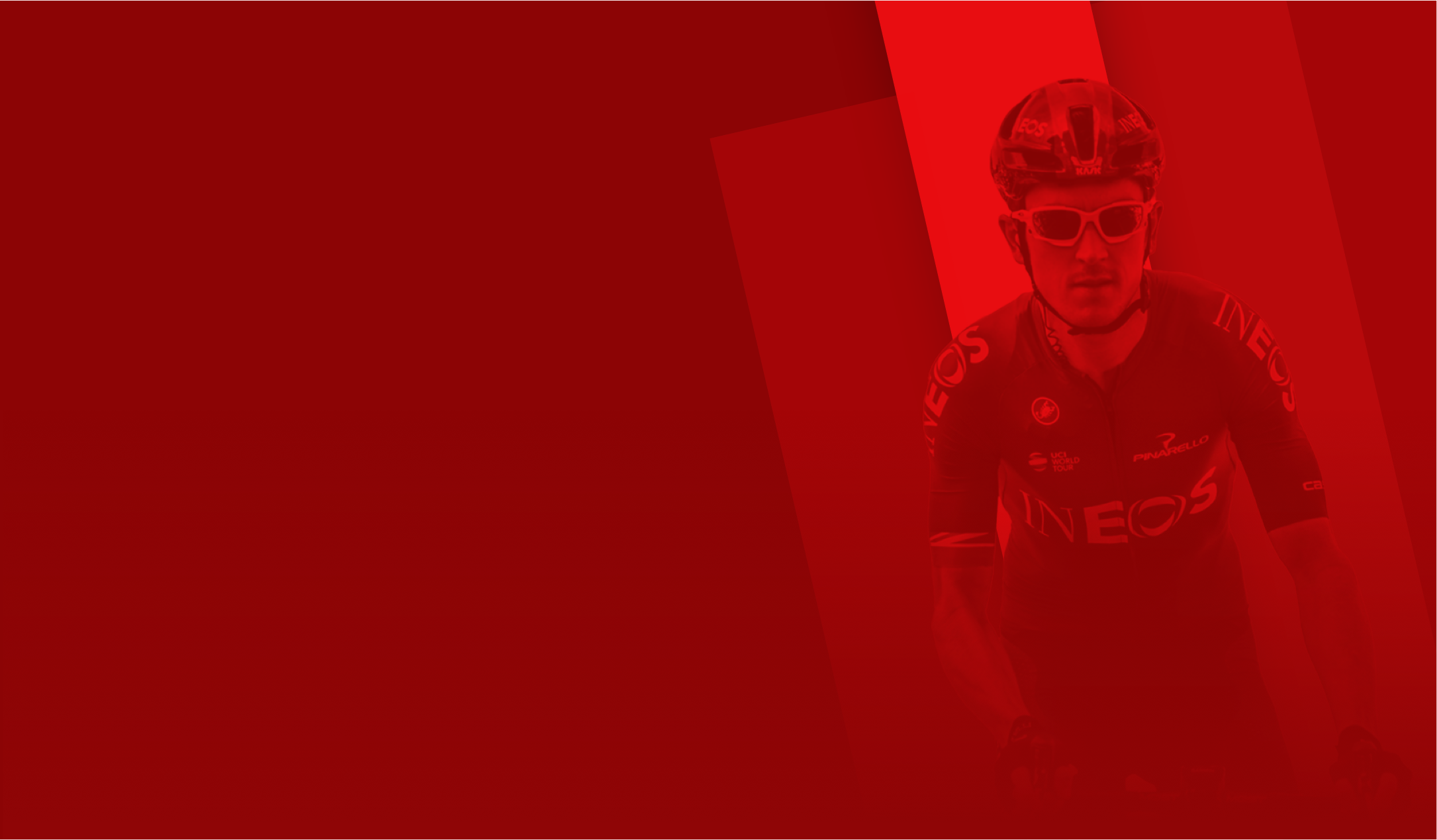 Geraint Thomas Cycling Trust
Geraint fell into cycling almost by accident when he visited his local cycle track in Cardiff, and the rest is now history.
He was also fortunate to have the personal and professional support, as well as the facilities, to realise his dream, which not all young people have access to. Developed in partnership with Welsh Cycling, this is where the Geraint Thomas Cycling Trust comes in.