The Geraint Thomas Cycling Trust's ambition is to help 'every young person to enjoy the spirit of cycling by participating in cycling regardless of their individual circumstances' and as it's grows, we will need support so that we can continue to reach our goals and targets.
Geraint is passionate about giving the younger generation of Wales and the UK some of the same experiences he has had, so support from members of the public, prospective partners and more will be greatly appreciated and received as the Trust goes from strength to strength over the coming years.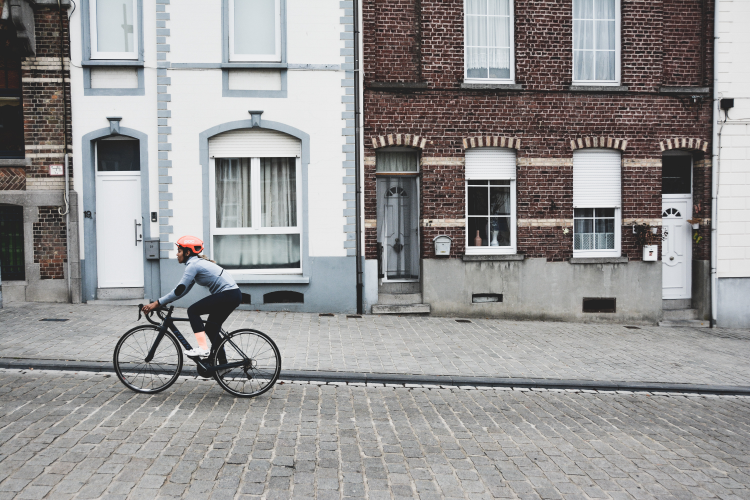 So, how can you help?
Quite simply, you could help more young people to enjoy cycling for fun and the freedom it gives them, and you never know it might unearth more Geraint's (male and female) but unless we help, we simply won't know…
To help fulfil Geraint's ambitions raising funds for the Trust will be key. Fundraising activities and events will include:
• Initial Launch event
• 'G' meet and greet ride
• Annual dinner and auction
• Corporate sponsorship
What we need you to do now is simply register your interest in supporting the Trust by emailing: info@GTCT.co.uk
We'll then be in contact when a full schedule of events is published to discuss how you might help.
Alternatively drop a note to the Chairman of the Trust Adrian@GTCT.co.uk to arrange an informal chat.
Social Media
Another way you can get involved with the Geraint Thomas Cycling Trust, is through our social media channels. We will be sharing regular content about the Trust and how we will be helping the younger generation enjoy cycling.
You can follow us on the following platforms:
• Facebook – @gtcyclingtrust
• Instagram – @gtcyclingtrust
• Twitter – @gtcyclingtrust