Geraint Thomas is a 2018 Tour de France winner and double Olympic Champion!
The above isn't a mistake, that is what he is. He's also a Welsh hero who as he famously said on the Champs-Elysées whilst wearing the yellow jersey; dream BIG.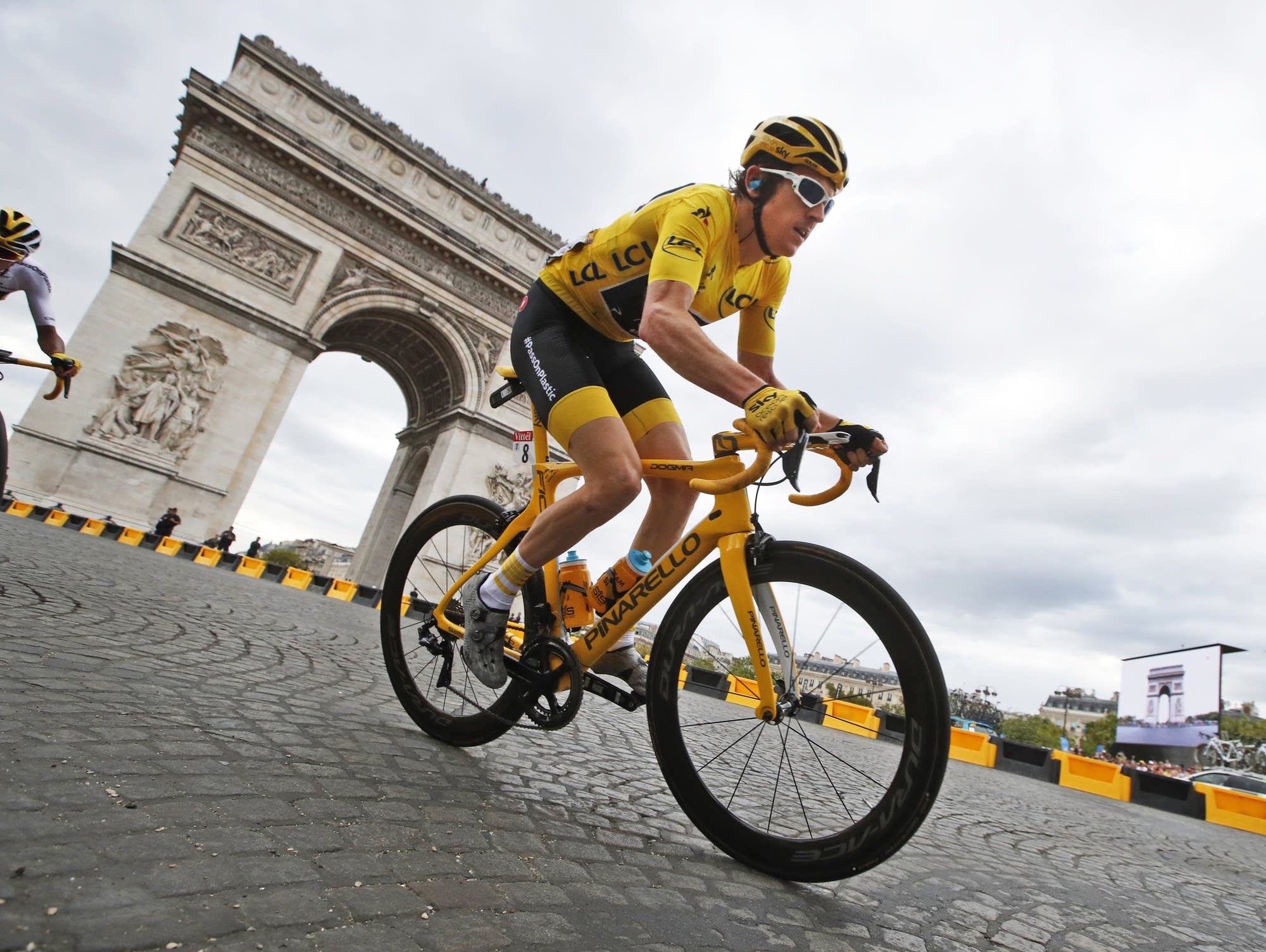 Wales has always had a record of producing sporting heroes which the country looks up to and Geraint is no different. Cyclists across the country have watched as he's grown into one of Wales' much loved sporting heroes. His accomplishments on two wheels are incredible – becoming the first Welshman to win the Tour in 2018 along with the title of double Olympic champion, plus many more victories.
But it's his exploits off the bike that also deserve recognition. During the COVID pandemic in 2020, Geraint took matters into his own hands by raising over £375,000 for the NHS Heroes in Wales by undertaking his three consecutive Zwift Shifts on his turbo in his garage in Cardiff.
It's his personality off the bike which has made G such a loveable sporting star, and now he's spearheading a Trust to help provide more young people with access and opportunities to the sport which has given him so much.
To hear more about Geraint and the trust, why not watch the man himself tell you all about it.